Browse & Reserve from 24 hours up to 30 days in advance before your flight
Enjoy exclusives discounts in your reservation!
More info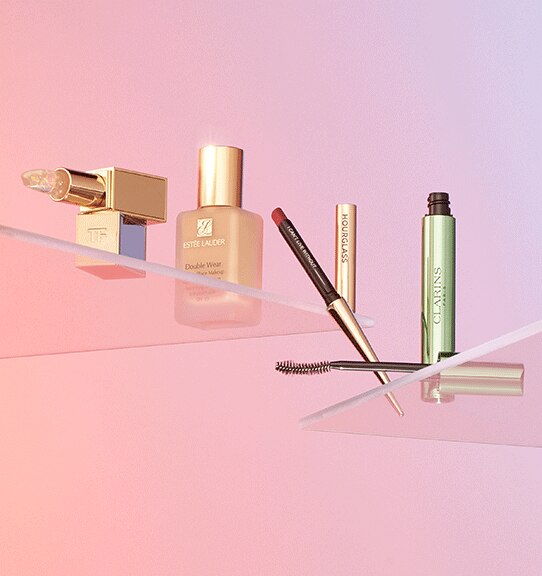 Everything you need for a fantastic trip!
Enjoy limited and exclusive editions of the most recognized make up brands
Discover more
Location:

Argentina

Ahorrá​ 20% off exclusivamente en tus reservas online.
Reveal your most radiant you
Travel can be tough on your skin. Our luxury skincare range is full of bestselling and innovative brands, to help make your skin glow.
Reserve Now
*DRINK RESPONSIBLY. NOT FOR SALE TO PERSONS UNDER THE AGE OF 18 YEARS